These are 5 small business ideas for small towns that you might be interested in.
Conventional wisdom says small towns equal small opportunities, especially for those with an entrepreneurial spirit.  Though the line of thought generally holds true, there remain some options for small business ideas that could turn a nice profit margin.  And while a small population often means limited market, it also has positive aspects like lower rents, lower overheads and small capitalization.
Setting up shop in a small town may entail less regulation and red tape, which allows for easier registration and a very short travel time to and from work.   Living in a place where people know each other is also somewhat reassuring.  If you are itching to go into business for yourself, here are five small business ideas for small towns.
1.      Souvenir Items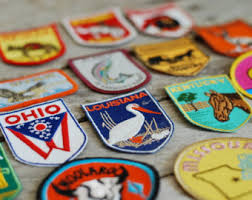 Souvenir items you can produce and/or sell include T-shirts, mugs, key chains and other small items that may have prints identifying them with your locale. There are many other things that may identify with your small town such as lakes, mountains, beaches, schools and universities, or even sports teams.  You may either produce and sell them or have them made somewhere else and just sell at a profit.
2.      Custom Printing of T-Shirts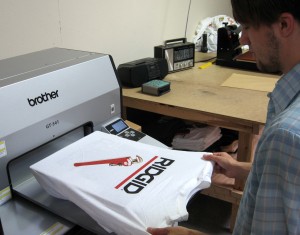 This is especially lucrative if tourists visit your small town, even if only on a seasonal basis.  And with the advent of the age of the internet, there is absolutely no reason why you cannot sell to whatever part of the world through your own web page.  This negates the limited market associated with small towns.
3.      Selling of Local and Organic Produce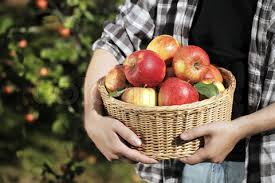 This is especially well suited if you live in an agricultural town.  Selling produce, especially organic produce, has grown by leaps and bounds in the past few years.  There are places now where people from nearby urban areas come to buy organic produce, eggs and milk.  If your small town is not so far from an urban center, you may even deliver to convenience stores and supermarkets.  With a reliable internet connection you may even sell your products online.  This is one of the best small business ideas for small towns.
4.     Trinkets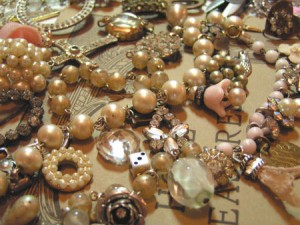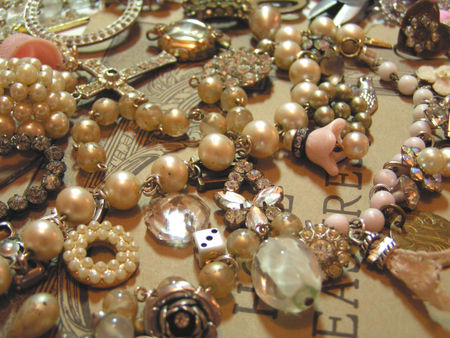 There will always be a demand for trinkets.  The designs and styles may change, but people will always look for them.  The advantage of this type of business is that you can choose to start via a small home-based operation and expand it when necessary. This type of business requires a very minimal start-up capital.
5.      Tutorial Services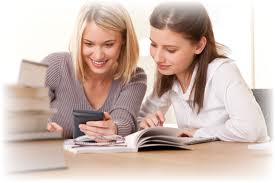 As long as there are a few hundred students in your town, there's a good chance of making a decent income tutoring subjects like math, science and even English grammar.  Again, this is something that you can start at home, with just the business owner as a tutor.  Should the demand for tutoring services increases, then you may consider renting a separate venue and hiring help.
There is no reason to think that just because you live in a small town there are no business opportunities available.  As we have already shown, there are some good small business ideas for small towns.  We have just listed five, and if you look hard enough you will find more that utilizes the materials, products, and features of your small town.  If the business itch comes, go for it!